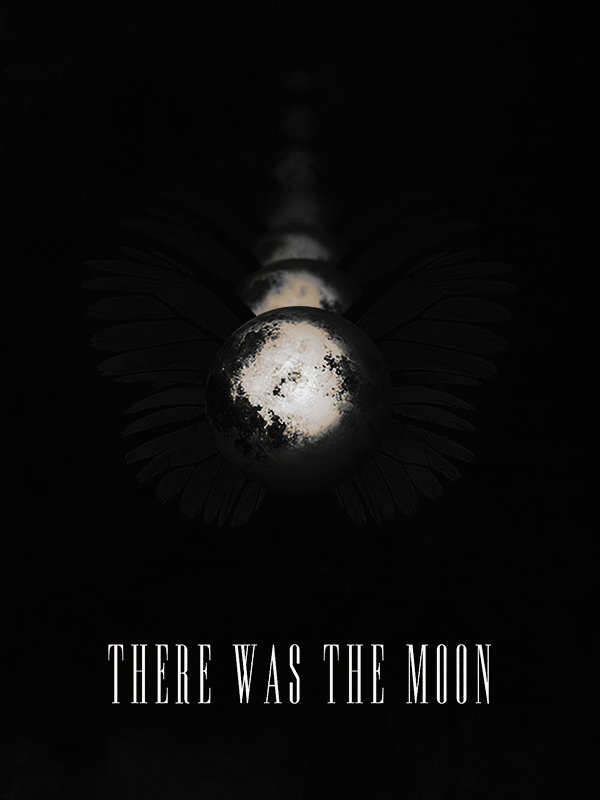 There Was the Moon
There Was the Moon v1.2 Released
---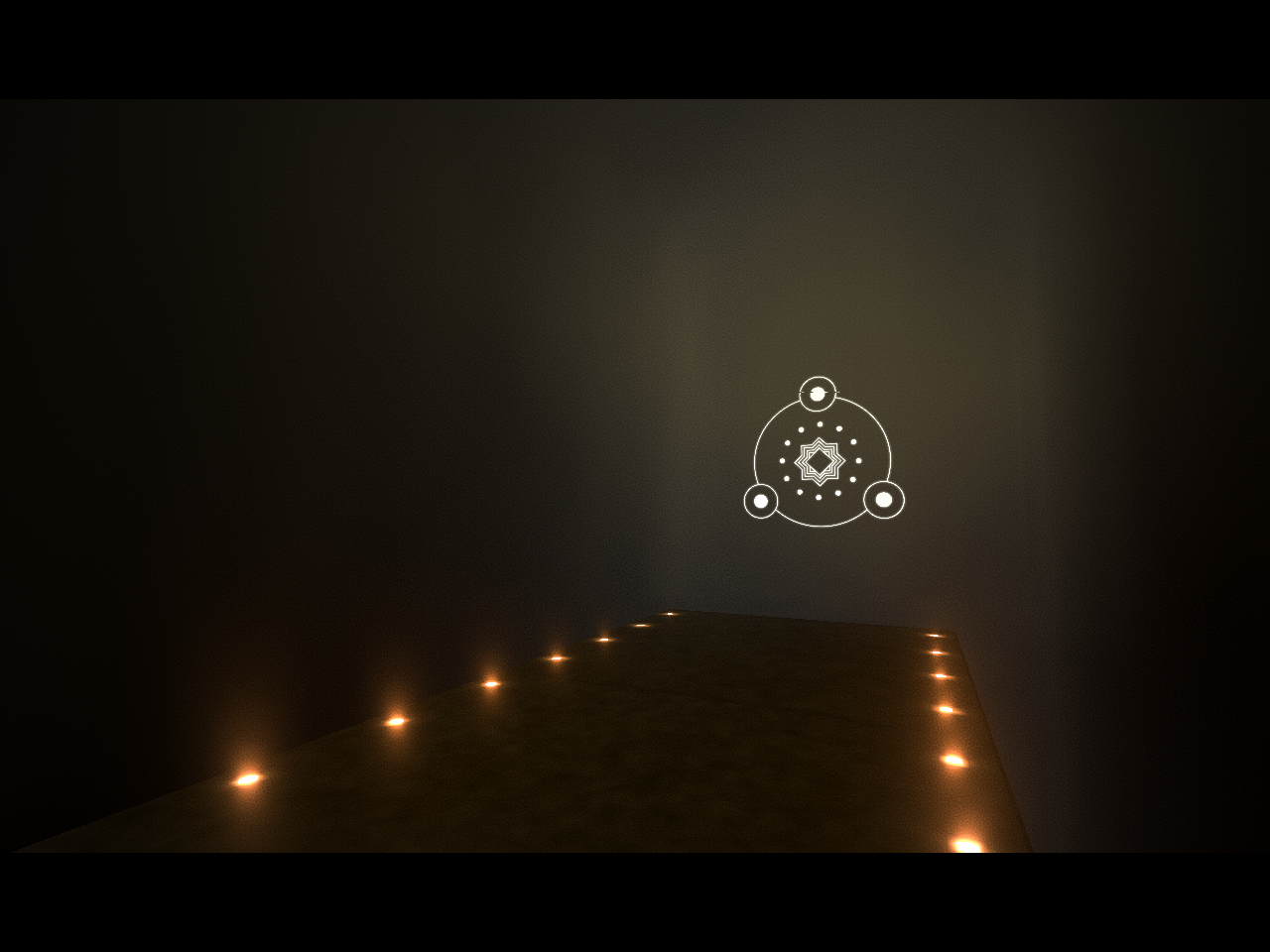 Hey everyone,
Version 1.2 is out! I appreciate all of the feedback via reviews and on Discord. In this update I tried to address the 'Keeper' puzzle being too vague as well as various smaller issues.

Version 1.2:
Added a visual cue to help players call the Keeper within the Apparatus.
Added a twinkling audio cue to help players find the conduits.
Added toggle to disable mouse smoothing.
Fixed various typos in game text.
Fixed various visual hiccups.
Fixed various clipping and collision issues.
In a future update I will be addressing some of the performance issues a few of you have reported.

If you haven't already, please consider leaving a review! This helps others discover this strange game about the moon.

Cheers,
Ben
Files
There Was the Moon v1.2.zip
565 MB
Aug 03, 2020